Where can I visit?
Here we have the latest news on which countries you can visit, last updated 28th May 2020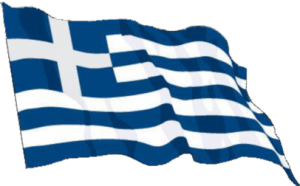 Greece: UK nationals are allowed to enter Greece. Everyone will be tested for coronavirus upon arriveal and will be required to spend 24 hours in Government-provided accommodation, until the test results come back. Greece is gradually beginning to ease its lockdown restrictions and is hoping to be open to tourists by 15 July.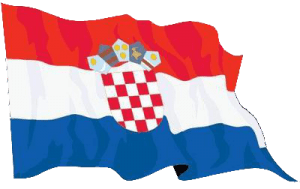 Croatia: Croatia has reopened border crossings on major routes for limited people, including foreign nationals who have real estate in the country, who own a boat in Croatia, have spouse or children in Croatia, need to attend funerals or have been invited for business purposes. Self-isolation is only being imposed on those who may have been in contact with an infected person.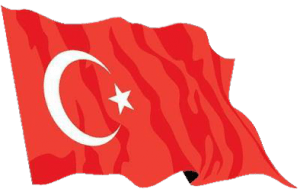 Turkey: Passengers who are not Turkish nationals or residents of Turkey are not permitted to enter Turkey. However, Turkey has announced plans to reopen to European tourists at the end of July.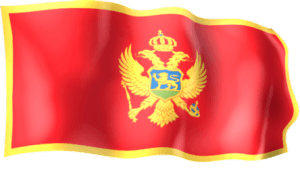 Montenegro: You will not be able to enter Montenegro unless you have a permanent or temporary residence in the country. Montenegro is slowly starting to ease its lockdown restrictions. Marinas are open for the embarktion and disembarktion of foreign crew, but all those from foreign boats must self-isolate at the berth for 2 weeks.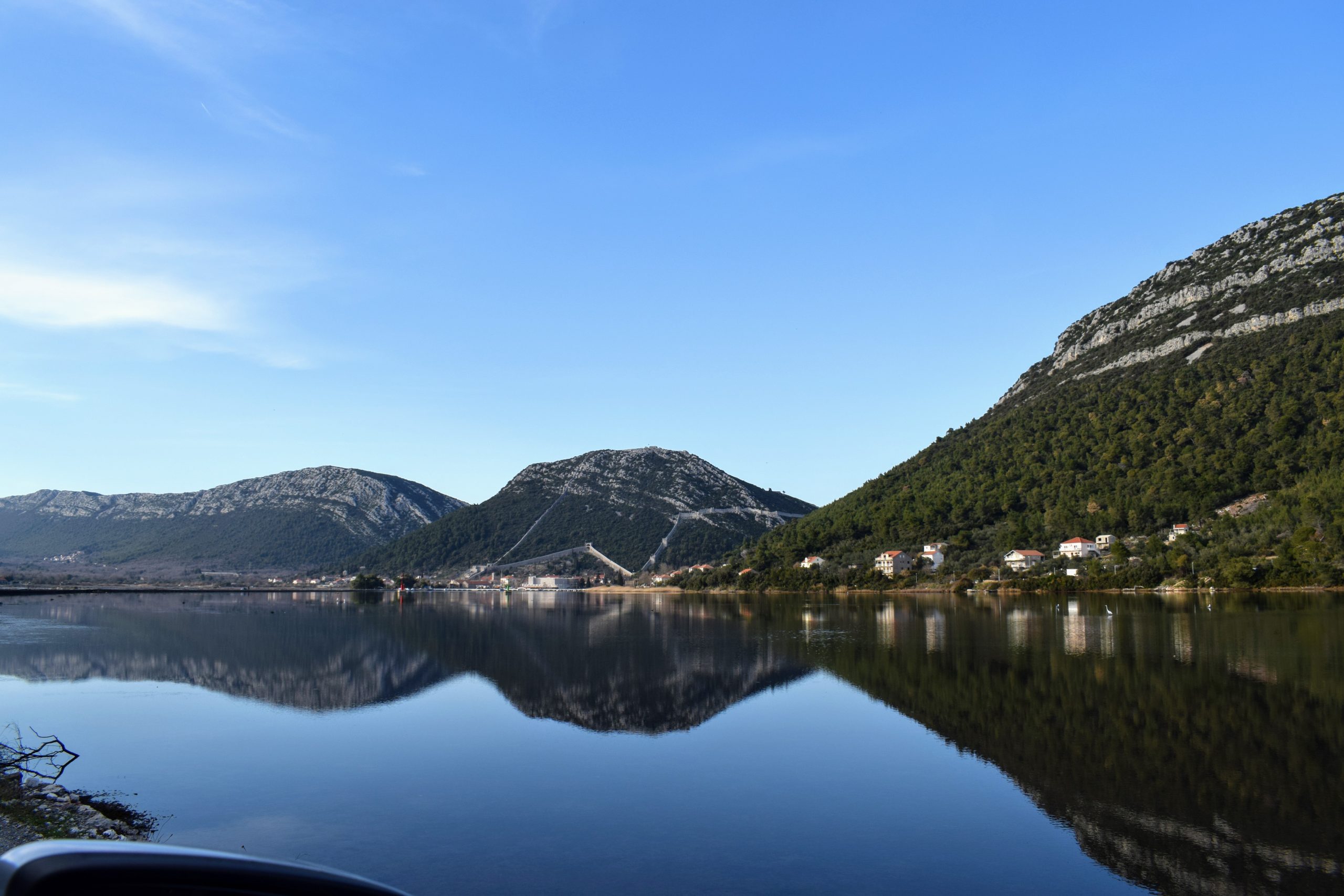 * GREECE OFFICIALLY OPEN FOR YACHTING *
Greece is now welcoming tourists and with Wizz Air commencing direct flights from Luton UK  to Athens commencing 2nd June it is a great time to consider booking a charter vacation and cruise the beautiful Greek Islands
"Safer to swim in the sea than stay on a beach" – John Ball Professor of Molecular Virology
WE CARE ABOUT YOU
Dear Client
Rest assured that any cancellation of existing bookings due to restrictions imposed because of the COVID-19 (coronavirus) outbreak will receive a full refund**. We are hopeful that the outbreak will peak and rapidly decline before the charter season begins, if this proves not to be the case then any deposits taken will be returned in full or alternative dates agreed. Should the virus still be prevalent but travel restrictions not imposed we would like you to know that everything possible to minimise exposure to the virus is being undertaken.
** does not apply to bookings made after 11th March 2020 the date of "known event" although any necessary alterations to bookings after this date will be carried out at absolutely minimum cost.
In this ever changing scenario we aim to provide regular updates. At the moment border closures and flight cancellations across Europe if not already in place look more likely by the day so it is highly probable that early season charter bookings will need to be changed or cancelled.
The safety and well-being of our guests and crew is paramount at East Med Yachting. Since the first reports of the COVID-19 outbreak in the news, East Med Yachting has followed the developments closely, considered the probable scenarios and taken all the necessary measures in accordance with local and international guidelines.
By the very nature of the seclusion and privacy afforded aboard a yacht, contact with possible carriers of the corona virus is massively reduced and a private yacht charter is an ideal alternative to a hotel based holiday, where proximity to larger numbers of people cannot be so easily avoided. You the guest determine exactly how much or how little you interact with other people and can easily control the amount of exposure with the outside world.
It is also considered that sea water acts as an antiseptic and does not support the virus, giving the charter guests an even greater barrier against possible contact. Added to this, the knowledge that you can enjoy being in the sea environment free of the virus gives inherent health benefits.
That said we have taken precautions to reduce the risks surrounding the COVID-19 outbreak when chartering a yacht.
Upon completing a charter, all yachts chartered from East Med Yachting undergo a thorough cleaning process, in compliance with the national and international medical authorities' guidelines which include the wiping of the commonly-touched surfaces in saloons, cabins and lavatories including toilets, dressing tables, office desks, seating etc. with disinfectants. All blankets, linens, bedsheets and other fabric covers are replaced with fresh sets for each charter.
Where it is deemed necessary, after a charter each yacht undergoes an intensive cleaning which also includes disinfectant fogging that has proven effective against existent viruses including the novel coronavirus known to cause COVID-19.
During the charter, ventilation of each cabin is facilitated by the crew and except in inclement weather or whilst at sea portholes and windows will be left open, of course these can be closed at the client's discretion. This way the air in the cabin is completely changed on a regular basis. In addition to premium cleaning products in all our yachts, medical disinfectants are also available in the yacht lavatories. All crew on yachts chartered from East Med Yachting are well informed and trained to handle contamination cases and are ready to assist in any case of medical emergency.
The COVID-19 epidemic is a complicated situation that requires concerted efforts on both national and international level to tackle and East Med Yachting is implementing and adapting its precautionary measures accordingly to ensure your safety and well-being.
As of 19/03/2020 most of the areas where East Med Yachting operate are now being reported as being of medium to high risk and escalating, with some countries now having travel restrictions in place. In order to maintain the lowest possible levels of COVID-19 instances in Croatia, Montenegro, Greece and Turkey we ask that each and every guest and crew member travelling to these regions assess not only their own health, but also the chances of being in contact with a possibly infected person. If you suspect you may have been in contact with anyone of risk or are confirmed as have COVID-19 please do not travel.
We will get through this but no one yet knows the length of time it will take. Please feel free to continue to make bookings in the complete confidence that, should travel restrictions still be in place at the time of your travel, any payments you have made for the charter will attributed to an alternative charter date. (Does not apply to any portion of your trip not booked directly with East Med Yachting such as flights, transfers etc.).
For the foreseeable future charter bookings can be made with a deposit of 10% to secure the yacht of your choice ***
***may be subject to restrictions
Thank you for your support and understanding.
Kind regards,
If you are travelling please follow the most up to date information on the Coronavirus that is available at:


   
What the newspapers say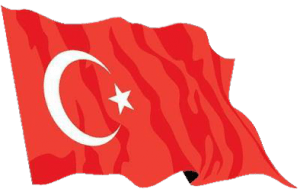 Daily Sabah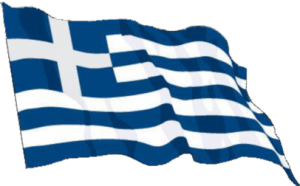 Ekathimerini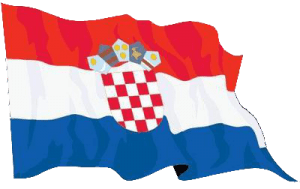 Total Croatia News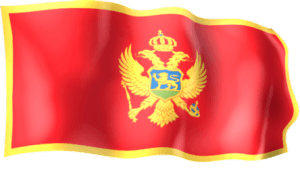 Balkan Insight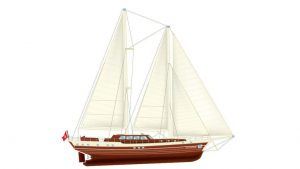 Yachts for Charter