Honeymoon Yacht Charter Turkey   
Yacht Charter Turkey – Honeymoon Experience of a Lifetime.
Your first journey together can be one of adventure and discovery. Experience the delights, privacy and freedom of your very own luxury yacht.
The Ideal Honeymoon Yacht Charter Turkey
Embarking on life's journey together is a tremendously momentous occasion. Could you think of a better prelude to the start of that quest than to spirit your loved one away on a romantic and a fantastic adventure by selecting one of our exclusive and indulgent luxury yacht charters for your honeymoon?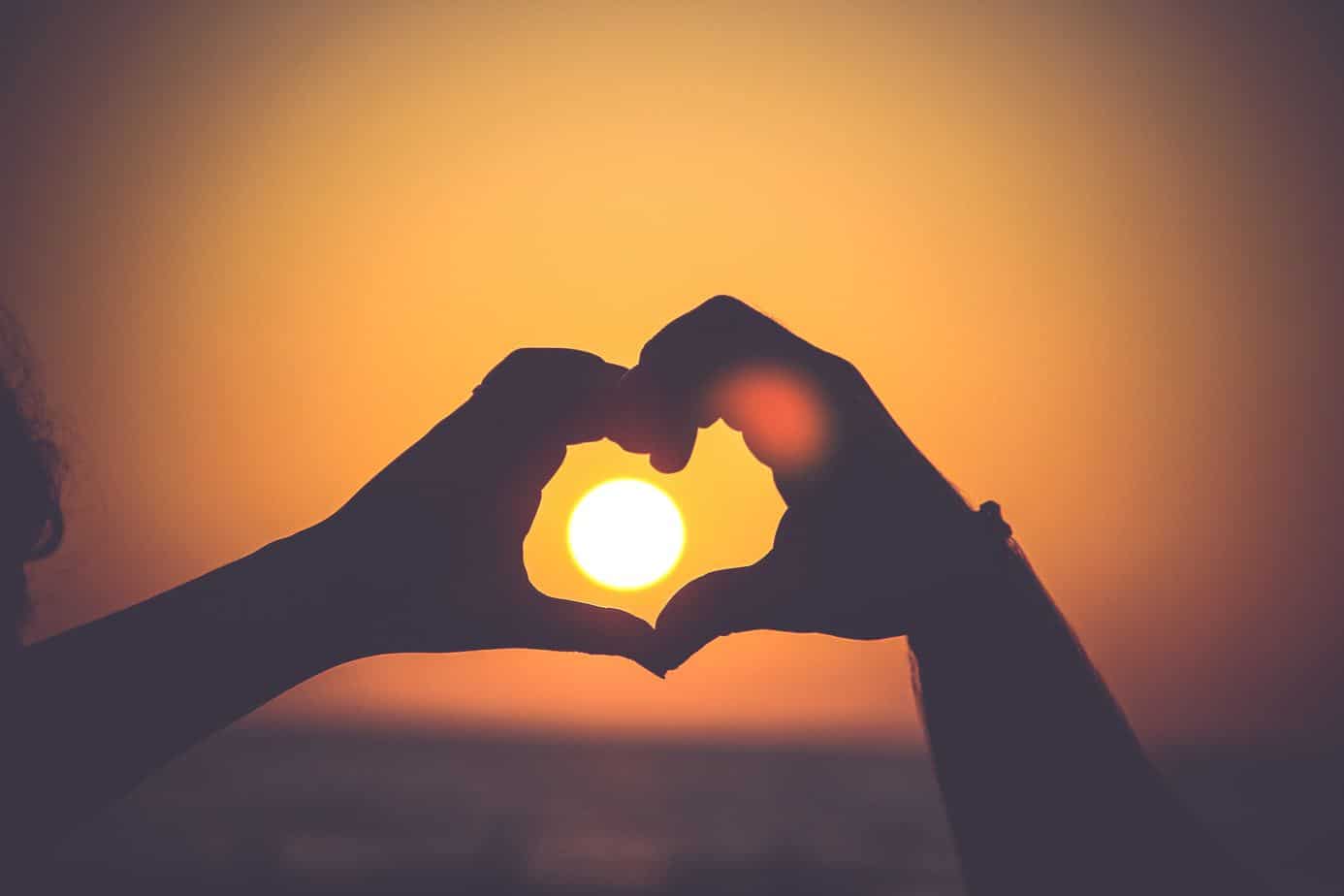 Our luxury yachts come fully equipped with a well-experienced crew that will ensure your every need is met. A masterful captain, a generous host or hostess, a chef who is a connoisseur at turning out delectable delights and an extremely efficient housekeeper, round off our accomplished and highly trained staff who will guarantee that your journey is as smooth as the waters your charter glides through. When you are cocooned within your own little bubble of two, blissfully sailing away into the sunset, you won't just fall in love with your partner all over again; you will also fall in love with the place.
Our luxury honeymoon adventures are not cabin charters, but exclusive yacht charters where you become the "yacht owner" for the duration of your voyage, you are able to choose from a variety of our luxury yachts from super and motor yachts to sailing yachts and gulets, and thoroughly enjoy the privacy of the entire vessel. The choice is expansive, the experience exclusive and the memories, unforgettable. This is one of the most memorable holidays in your lives. Why settle for anything less.
Share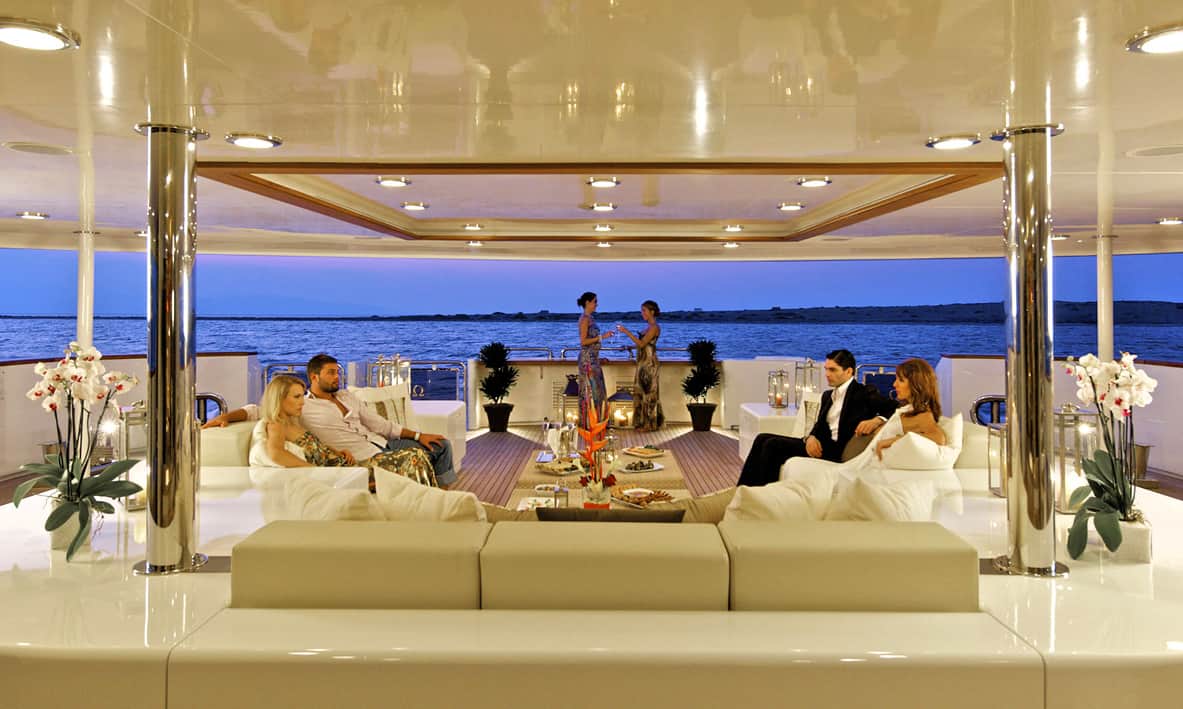 Yacht Charter Turkey
A selection of yachts available to charter in and around Turkey.
History of Turkey
Around Turkey, you will find lots of statues and pictures of one man named Mustafa Kemal, who has been labelled a Turkish hero. He was labelled 'Ataturk' which means 'Father of the Turks' and he made many beneficial changes to life in Turkey, which Turkish people still thank him for to this day. He made many changes to life in Turkey, he played a significant role in making the country as peaceful as it is today. In 1923, he founded the Turkish Republic which made Turkey it's own country and put an end to the Ottoman Empire, Turkey's own empire – where there was a battle for who was the most powerful country. The Ottoman Empire was created by Osman and lasted for 600 years until Ataturk ended it, who died in 1938.